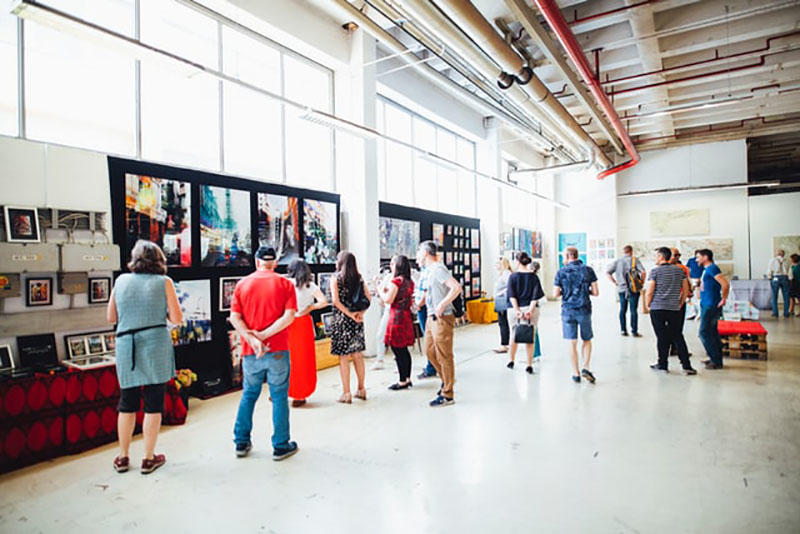 In December 2021, our law firm team reported to a security brigade in Guangdong that someone was renting a private house and producing a large number of fake and inferior world famous perfume, which had a bad impact.
Our institute sent undercover personnel to the dens for undercover investigation. After more than two months of undercover investigation, we determined that the production dens of fake and inferior perfume were located in a certain place, and mastered the financial, shipping, production and other information. We also found out the basic information, address and activity law of the main criminal suspects, as well as the basic information of the whole chain and link of illegal production, transportation, storage
In March 2022, we cooperated with the two-level market supervision department and the public security organ to conduct a surprise inspection on 11 dens, arrested 11 suspect on the spot, investigated 41 workers who were engaged in production, seized a batch of cosmetics production equipment and raw materials on the spot, detained more than 1.4 million sets of counterfeit packaging boxes, glass bottles, semi-finished products, and 22 international brands, such as "Chanel", "Brideaux" and "Bulgari" More than 120000 bottles of 104 series of "perfume".
The administrative document issued by the regulatory authority indicates that the total price of the finished goods involved is 131264464 yuan.
According to Article 27 of the Administrative Punishment Law, Item 1 of Article 59 of the Regulations on the Supervision and Administration of Cosmetics, Article 3 of the Provisions on the Transfer of Suspected Criminal Cases by Administrative Law Enforcement Organs, and Paragraph 2 of Article 17 of the Provisions on the Administrative Punishment Procedures for Market Supervision and Administration, the illegal acts of the parties have been suspected of committing crimes.